Your Focus
Work with a technical agency that will identify the problems you solve so your customers get what they really need.
CONTENT CREATION
Working together with you and your technical personnel, you create and share valuable, relevant and engaging content in order to help you retain and acquire customers.
MEDIA RELATIONS
Use the bulging 'black book' of editorial and media contacts, got with over 28 years' experience dealing with the trade and technical press, to get your message to more customers.
SOCIAL MEDIA
You need to be where your customers are and they are increasingly to be found on Social Media. In Press can help you manage your way across all the relevant platforms.
EXHIBITIONS
The trade show still remains a popular form of marketing among B2B companies. In Press will help you make the most of your exhibition budget to help draw new people to your stand.
LEAD GENERATION
In Press works with you to generate relevant and quantifiable leads, mainly from managing PPC campaigns.
Approach
Consider us part of your team
We identify the problems you solve, and find your customers' real needs
You get a complete coordinated package: PR, design or internet marketing
Your technical, scientific or industrial products and processes are promoted with understanding and originality.
– All content is placed strategically for optimum results for you, because of our database of print media and web PR contacts, that is updated continuously.
Measurable results, constant accountability – clients profit from a true partnership supported by transparent project management.
Comprehensive

Creative

Connected

Cost Effective
Our Management Team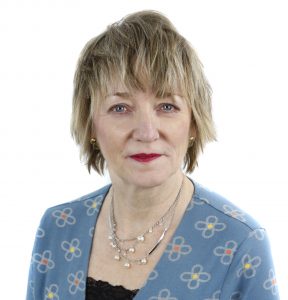 Eileen Holmes-Ievers
Managing Director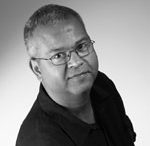 Chris Bose
Lead Generation
Let's talk about your marketing
Send us an email or fill out the form below and a member of our team will be in touch shortly.